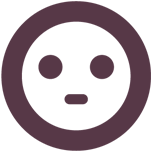 Learn
As you know, I recently graduated as an engineering student at Texas A&M University and now work for IBM. Outside of academics, I just like to geek out and keep up with advancements in science and technology. You can view my resume and learn more about me here.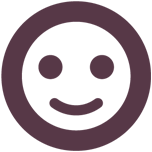 Code
I love to write code! I can code in multiple languages (Java, C++, etc) and write software for many of today's different platforms (desktop, web, mobile). I'm always looking for ways to improve my programming knowledge, skill, and style. You can check out my projects in my portfolio.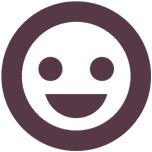 Create
I always strive to be creative with my work. I can work with different kinds of editing software and create many forms of visual media, especially raster graphics. In return, these skills work hand-in-hand to help improve the appearance and user-experience of the software that I write.